Why Visit Mining Indonesia?
Mining Indonesia is Asia's largest international mining equipment exhibition and provides a professional platform for Indonesia's mining industry to do business. In its 21st edition Mining Indonesia is well known and respected amongst industry professionals. The show attracts industry leaders and key players in the global mining industry; to showcase the latest products and services in one venue, the Jakarta International Expo.
As a part of Indonesia Energy & Engineering (IEE) 2023 Series, MINING INDONESIA will be held in a Hybrid format alongside with CONSTRUCTION INDONESIA, CONCRETE SHOW SOUTHEAST ASIA, ELECTRIC & POWER INDONESIA, and OIL & GAS INDONESIA and will be The Largest Industrial Gathering in Energy & Engineering Sectors in South East Asia.
See you physically and virtually!
32
Exhibiting Countries /
Regions
28,859 sqm
Total Exhibition Area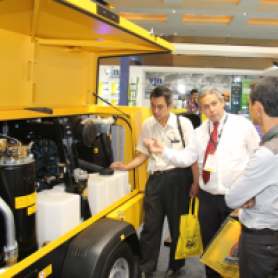 Keep abreast of Mining industry
Access latest updates from leading industry experts on a wide range of topics, trends and products.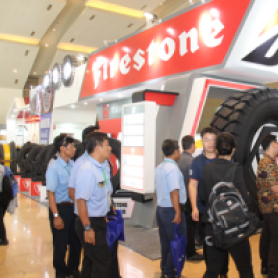 Explore a wide range of Products & Technologies
Explore products and trends from sectors to catch up with latest technologies and developments..
Expand your Professional Network
Network with regional and international contacts to build new business relations and renew existing ones.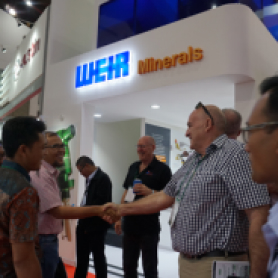 Interact with Key Players in the Mining sector
Meet over 34.000 mining companies, contractors, professionals and leaders under one roof.
Take the opportunity to find new business leads and contacts. .